Offices
Big Companies plan here their success.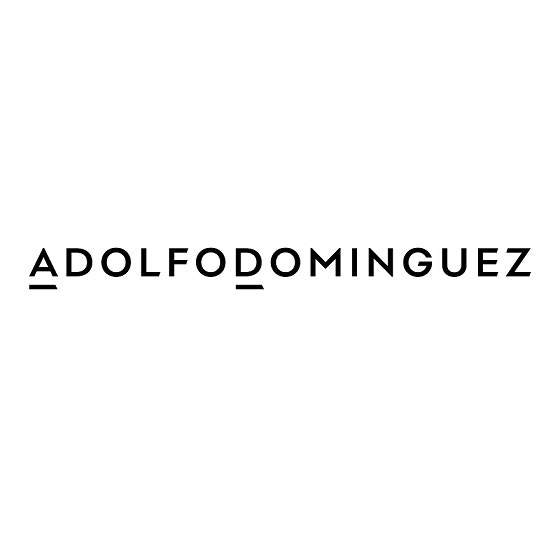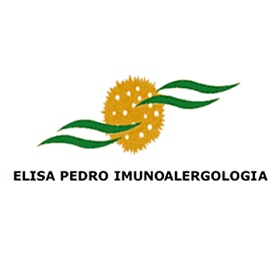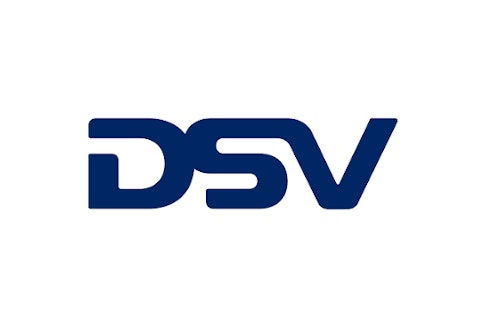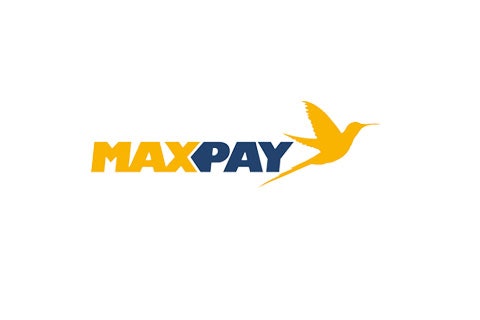 5th Floor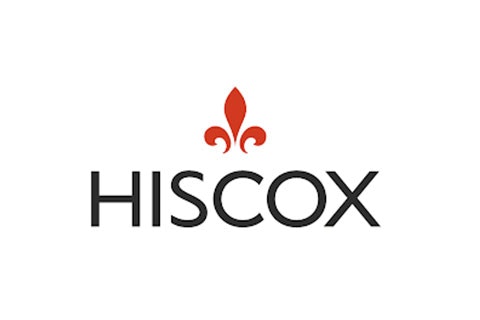 6th Floor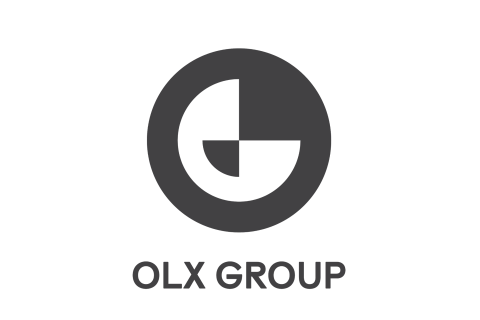 7th Floor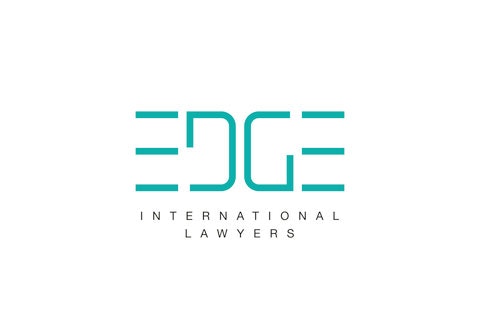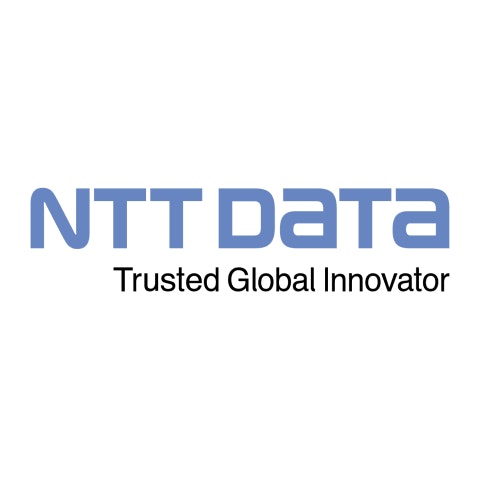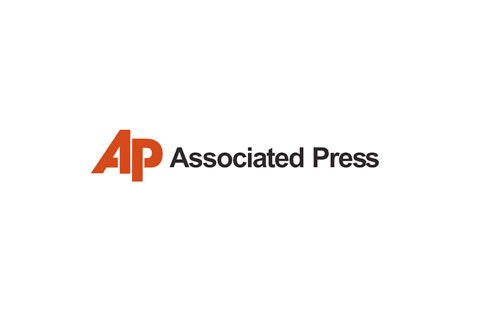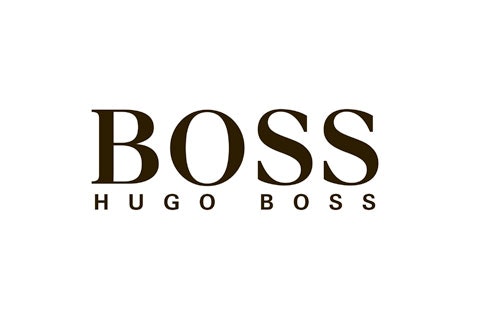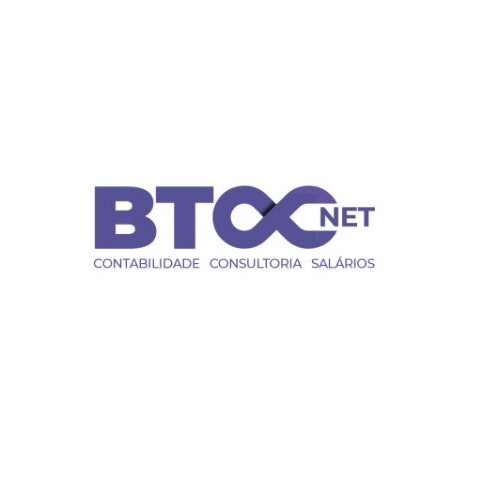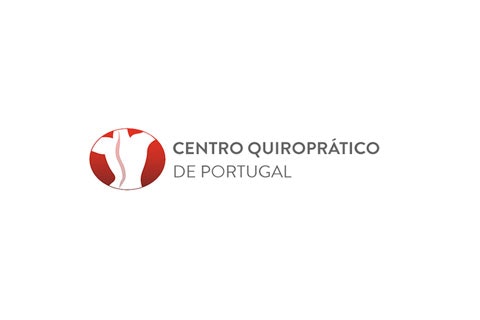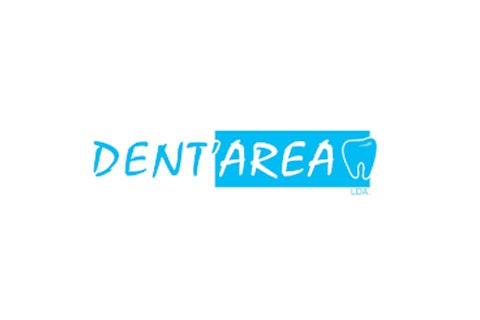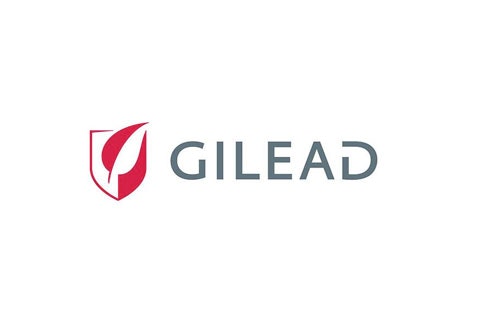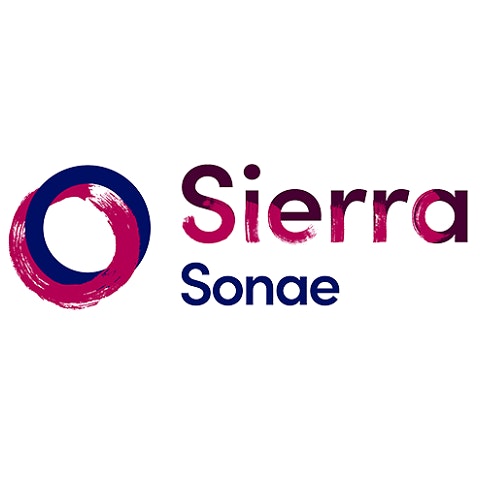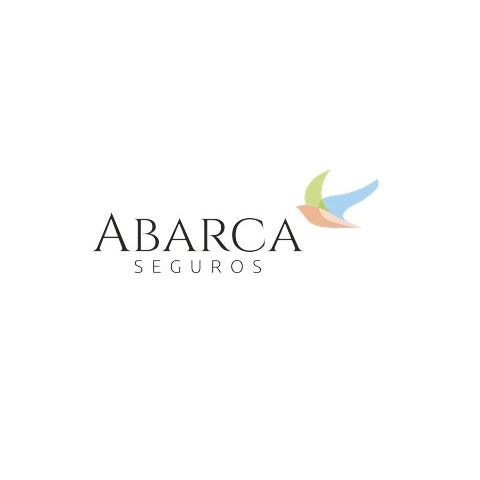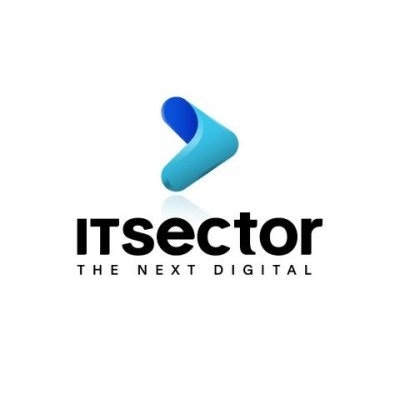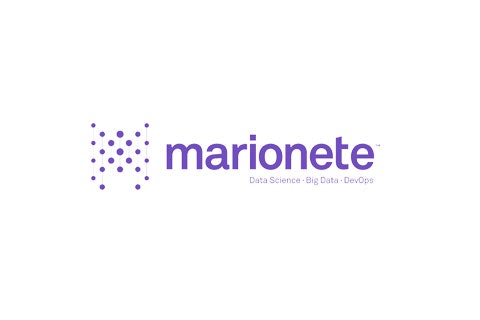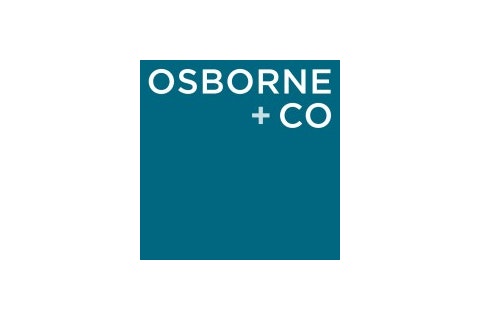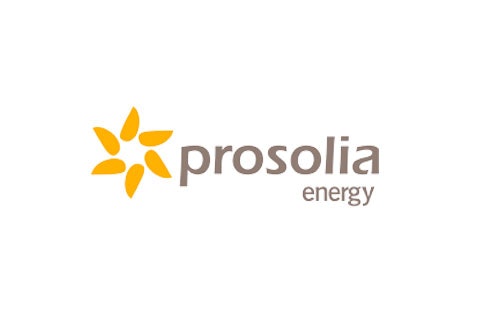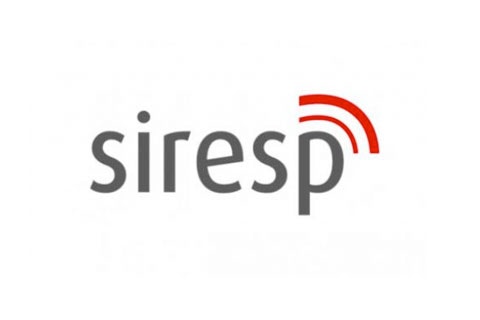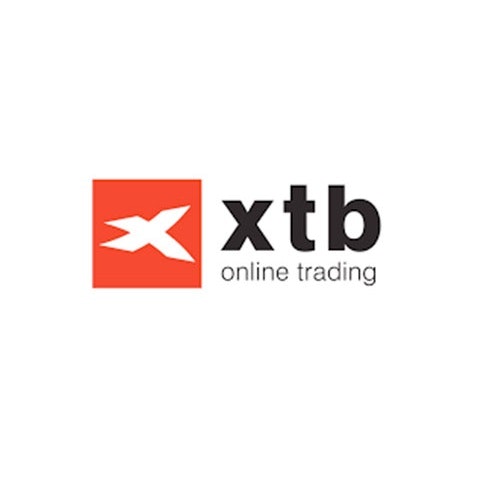 10th Floor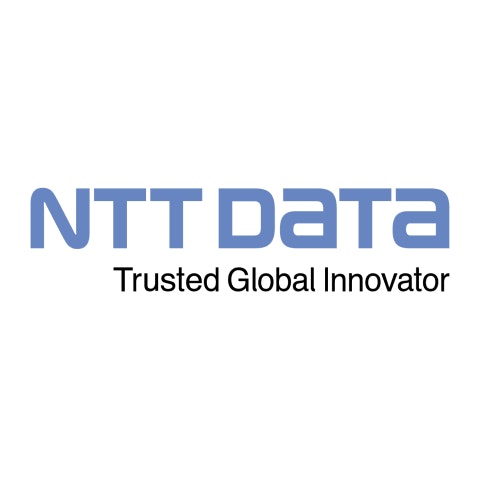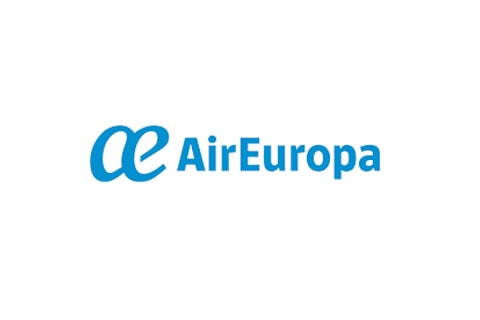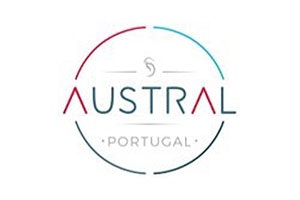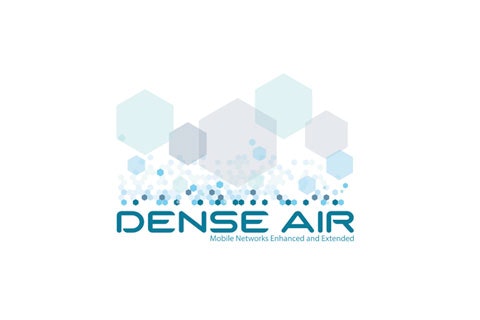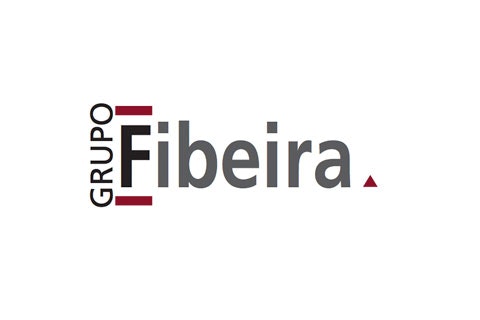 For more informtion, contact:
Telephone: +351 211 531 540
Atrium Saldanha
Reasons to join us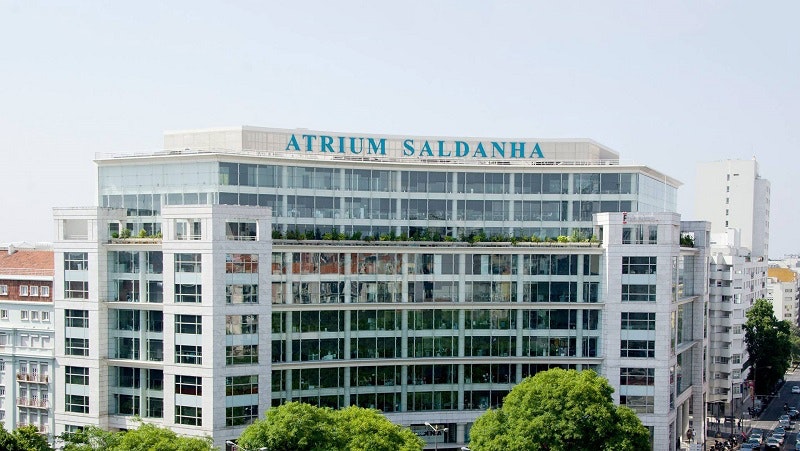 Excellent location, good public transport links (metro/bus) and fast access to Lisbon Airport and wider highway system.
Potential to grow over large areas.
In interior, technical flooring elevated for passage of infrastructure
Climate control system with fan-coil units
Emergency & safety generators – common areas and parking
Central technical management for building infrastructure and common spaces
Double-skin façade in glass with mechanical ventilation and excellent acoustic insulation
Electric blinds
Siemens automatic fire detection network linked to security control centre
Two lobbies with receptionists – Avenida Fontes Pereira de Melo & Avenida Casal Ribeiro
One lobby with 24hr receptionist, every day of the year
Schindler lifts with intelligent controls and energy savings programme
Possibility of pantry inside office spaces and private bathroom facilities
Online emergency plan (periodic drills)
Shopping centre and very varied dining options on lower floor of property
Car parking 24hrs (with Via Verde)
Energy certificate B–
Our car park possesses Electrical Charging Stations – 1 fast e 3 regulars (public park) e 5 regulars (private park).