News
Your holiday starts here, at Atrium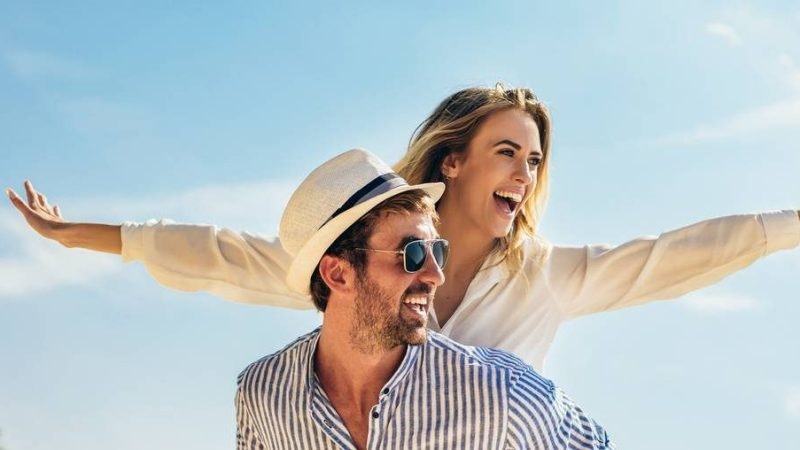 We are all thinking about the well-deserved rest after this very intense year!
Whether on the beach, in the mountains or in your usual village, the body is already asking for a break to relax, recharge and have fun.
We have everything you need to make the most of your summer vacation, from planning your vacation to the best proposals to rock the already announced Sunset Parties, not forgetting essential body care.
Summer is here, and we are ready!
Still without destination? Don't worry, in our Viagens Abreu store you can plan the most awaited days of the year, with all the details, and at the best prices!
Get inspired now by some of the available travel packages: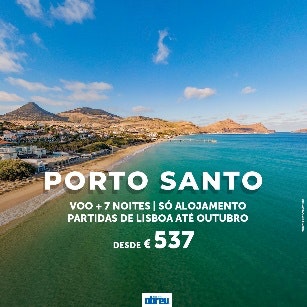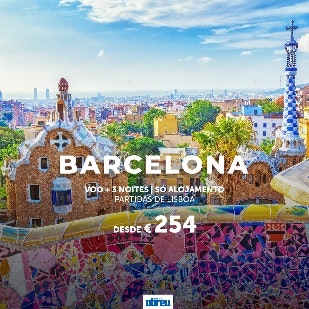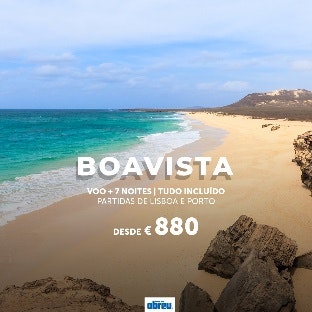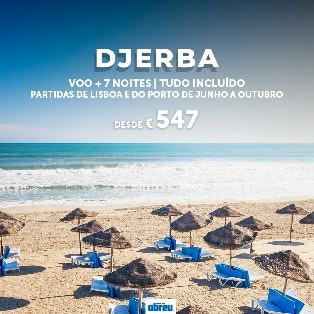 When we talk about vacations, the main word is "travel size".
At Bien Vivre you will find all the essential products for beauty, hygiene and/or sun protection, from your favorite brands, with the ideal size to take in your luggage.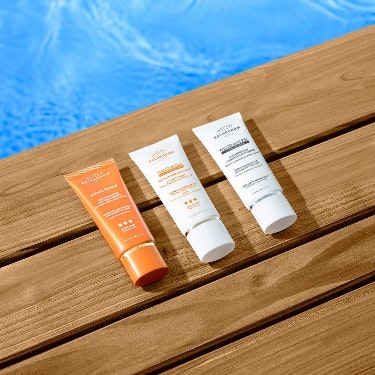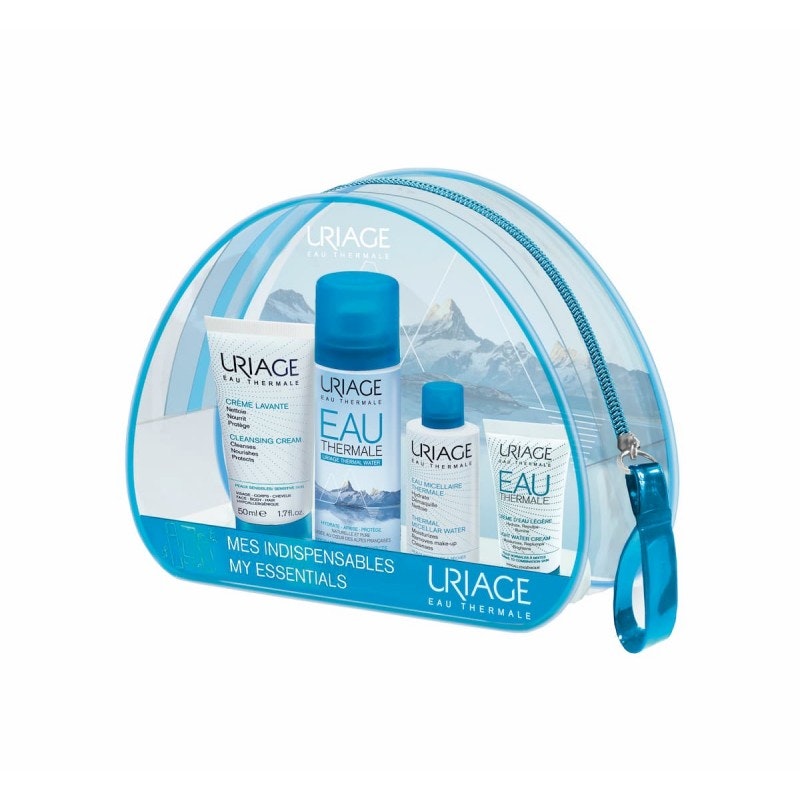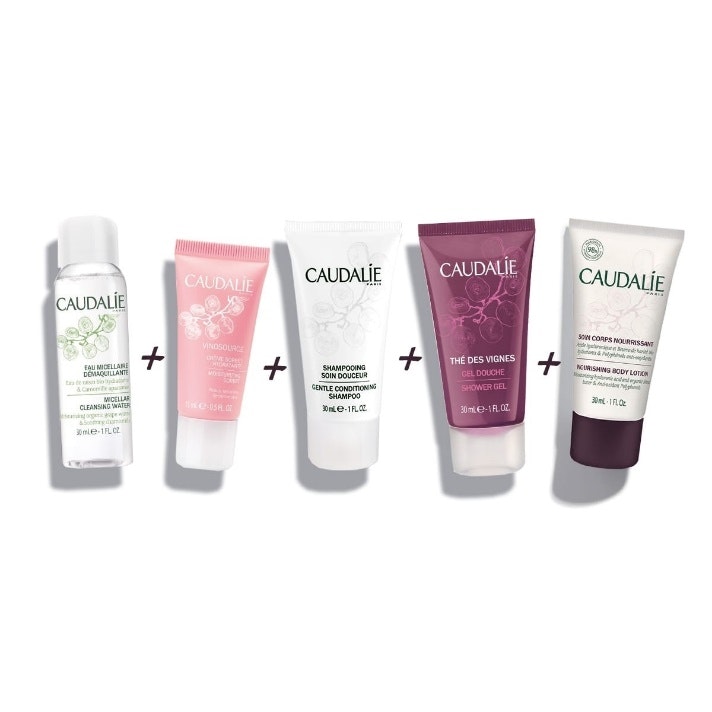 Did you know that, at Women'Secret, you can find bathing suits, bikinis and so much more?
You really can't miss the Beachwear collection with everything you need to enjoy a few days in the sun: shorts, swimsuits, beach dresses, jumpsuits. Get them with the summer sales special prizes! The hard part will be choosing what to pack.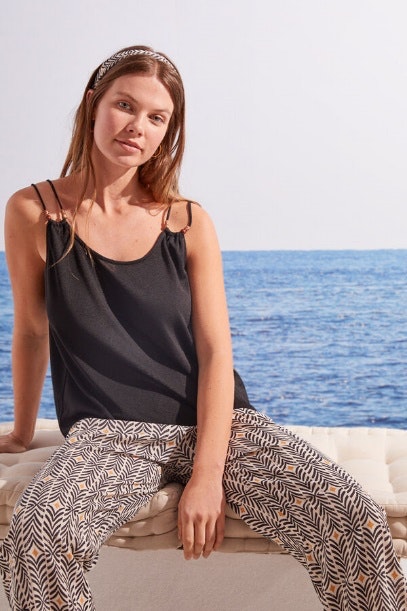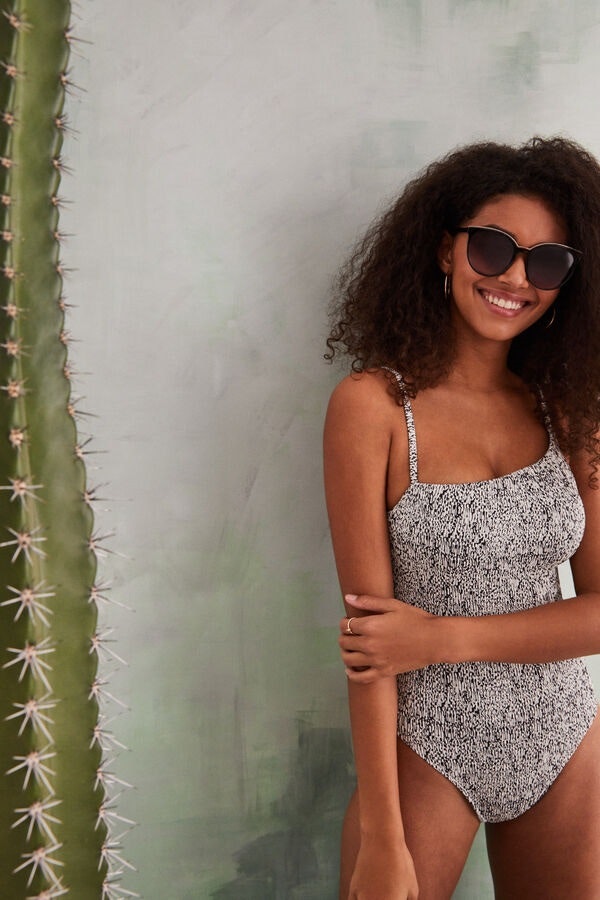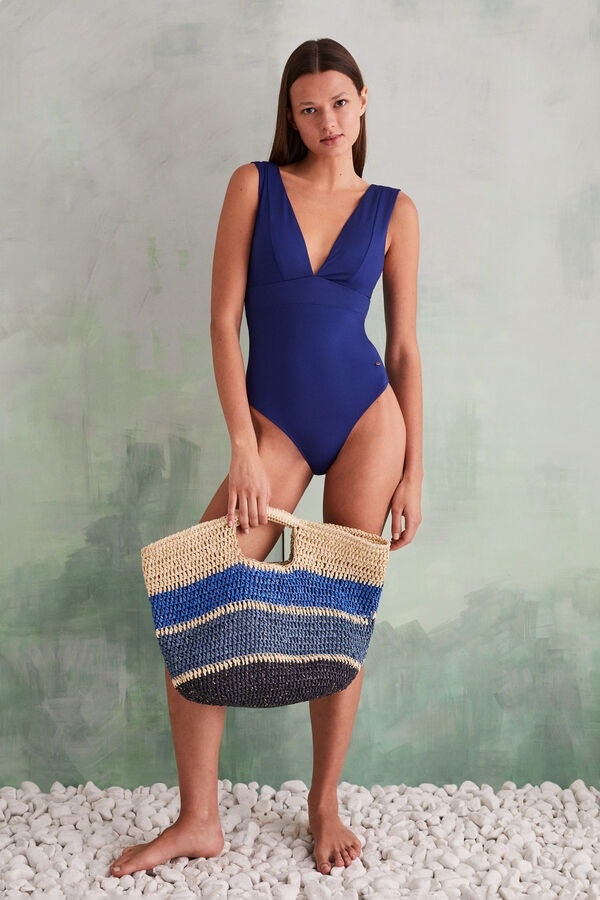 You can have more than beach during your vacations.
Marella's Spring-Summer collection has sets that are perfect for long city afternoons and the long-awaited Sunset Parties. We can't resist the perfection of these patterns.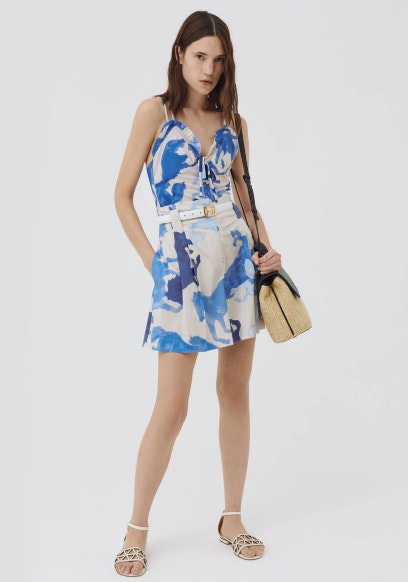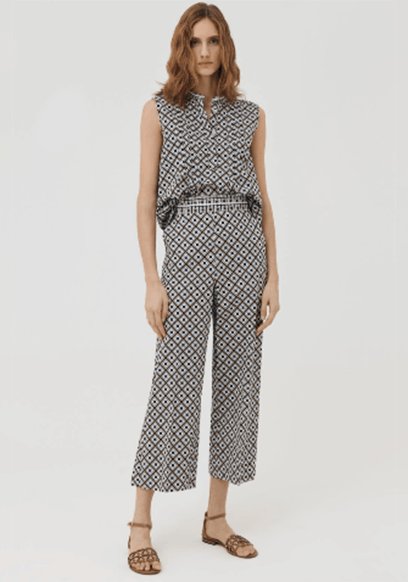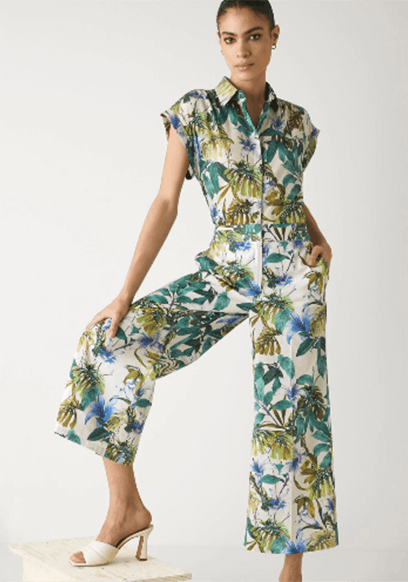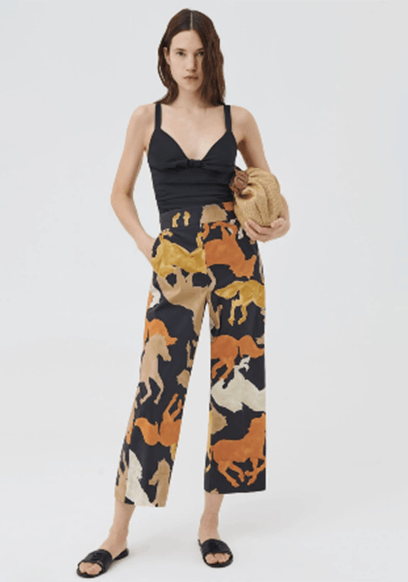 There are few things that give as much pleasure as opening a new book by the sea. Summer readings are part of our imagination, and there's always room for 1 or 2 books in our beach bag. We can't wait to get these suggestions from our Almedina bookstore